Brezzo Premium Foods in Malta
---
M Demajo & Co Ltd represents Brezzo in Malta, exclusively found at Est Est Est Tower Road Sliema, offering a wide selection of Italy's finest delicacies in stylish packaging.The range extends from high quality natural honeys and BIO Honeys also with nuts, jams prepared with fresh fruit and sugar free fruit compotes made from different types of fruit coming from biological agriculture cultivations and mini fruits in alcoholic infusion. A constant variation of classic truffle specialities, wild pig salamini preserved in olive oil with herbs and spices or al Barolo. This line would not be complete without cheeses - I Tomini di Langa.

The artisanal pasta selection, both semolina and egg pasta, in different versions are prepared without preservatives or food dieses. Pasta condiments are mostly traditionally Piedmonts. Our dry foods include extra virgin olive oils, balsamic vinegars, grilled anti pasti, pates...

M Demajo & Co Ltd offers their clients the experience of luxury for what is truly gourmet.
---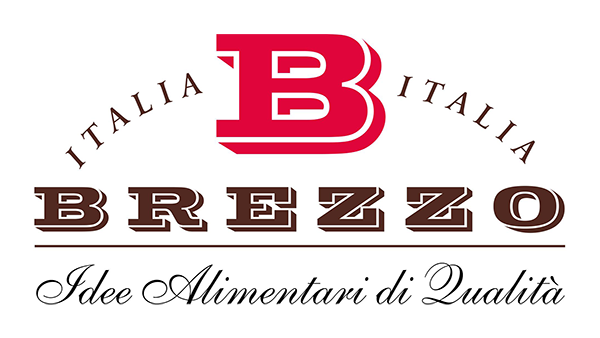 ---
History
Apicoltura Brezzo was founded by the Brezzo family at the end of World War II specializing in the cultivation of honey. Brezzo is today run by second generation who diversified the business activity and produce a vast range of high quality food in true Italian style which pushed forward the company to establish business collaborations with specialized point of sales all over Italy.

Apicoltura Brezzo remain faithful to culinary traditions and flavours of the product's region of origin giving attention to detail which is also very well noted in the modern and simple yet elegant packaging. Their produce is purely an Italian Gastronomic Feast.
Modal Window with HTML Content
Sed vel dolor non orci eleifend viverra. Nullam porta porta lorem, ac tempor tellus scelerisque id. Donec sollicitudin lacus augue. Vivamus nunc lorem, sagittis ac mollis ut, bibendum non massa.
Nullam porta porta lorem, ac tempor tellus
Lorem ullam porta porta, ac tempor tellus
Porta porta lorem, ac tempor tellus
Aliquam vestibulum adipiscing erat, at adipiscing ligula consectetur eu. Turpis cursus lobortis. Donec lorem nunc, ultrices id interdum ac, pellentesque ac nulla. Sed malesuada rhoncus neque nec blandit. Aliquam eleifend tortor convallis magna posuere at tristique est porttitor. Donec elementum vulputate arcu, sed tristique neque egestas et.
Close Window
Sample Login
---